2020 is the time to prepare for life changes (and permanently changing yourself).
Think of the physical changes around us (not only environment, but also socially). All these physical changes can affect you spiritually and mentally! This is a start of letting go of social changes (patriarchy) and preparing for new social empowerment.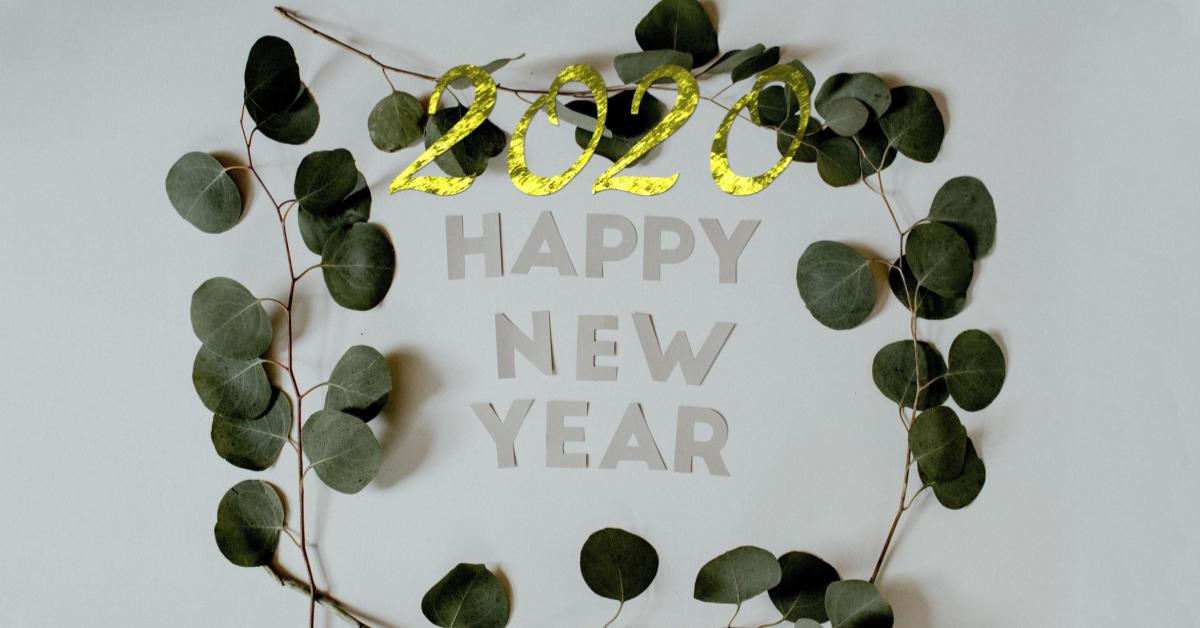 Grounding yourself, appreciating nature, and acting from your heart will center yourself.
How will you learn to meditate and listen to nature? Talk to me about clear vision experience - combining your feelings and learning how to hear yourself.
You can get stuck in a rut - physically, spiritually, and mentally. Believing in a clear vision can help you trust yourself to heal and evolve. The world around you is changing, and the honesty you will learn with yourself will bring peace of mind!
We're combining ancient techniques in massage therapy, breathing therapy, yoga, martial arts, theatre arts, 15 different types of body work, and cognitive & physio therapy.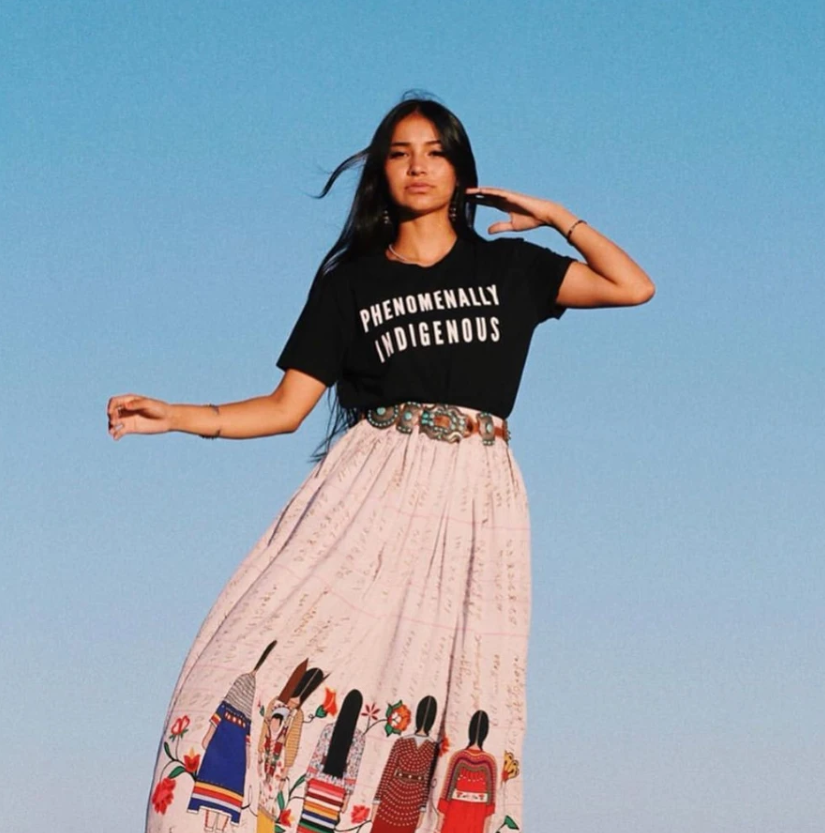 Ready to find out more?
Give Heather a call and make your appointment for a Clear Vision Experience!