Masseuse and Therapeutic

 Body Work 

in Flagstaff

Holistic Body Design

 offers a wide variety of 

body work and massage services

. During your session, Heather will discuss any concerns and listen to your needs to best pick a service that will provide positive results. The remedies below all have different benefits for your body, mind and spirit as a whole. Call the office at 

(928) 522-6004

 to discuss your next session.
MYOFASCIAL TRIGGER POINT
Myofascial can be defined as the muscle tissue and the connective tissue around it. Continuous muscle strain can lead to the formation of trigger points, which causes pain and tightness. This pain can be experienced very close to the trigger point or as a part of the connected tissue.
Benefits of Myofascial Trigger Point Therapy
Decreased Pain
Fewer Headaches
Improved Range of Motion and Flexibility
Better Posture
Reduced Soreness
Improved Blood Flow
Calmed Nervous System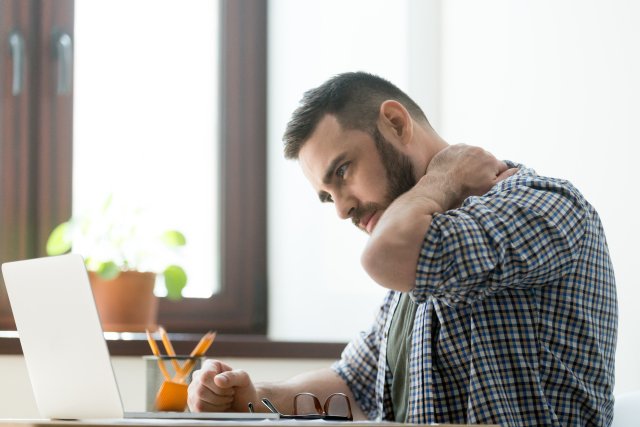 CHINESE MEDICAL MASSAGE / AYURVEDIC THERAPY (TUI NA)
Tui Na is a full body work remedy, based on the principles of Traditional Chinese Medicine. During this remedy the practitioner will use pressure, slight squeezing, and stretching along energy channels and pressure points to balance your body's energy.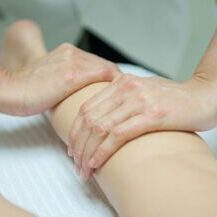 Benefits of Tui Na
Increased Energy

Cramp Relief

Carpal Tunnel and Arthritis Therapy

Better Sleep

IBS Relief

Fewer Headaches
Ayurvedic
Herbs
Food
Health
Diet
Belly Massage (chi nein sang)
AROMATHERAPY MASSAGE
An aromatherapy massage is the combination of strategy and natural herbs. Adding certain aromas, while massaging energy channels, can relieve specific problems. Below are the most commonly used herbs and their benefits.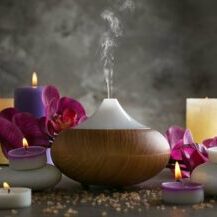 Calming Herbs: Chamomile, Geranium, and Lavender.
Uplifting Herbs: Clary Sage, Rose, and Neroli.
Energizing Herbs: Rosemary
Decongesting Herbs: Eucalyptus, Pine, and Tea Tree.
Benefits of Aromatherapy...
Reduce Anxiety
Manage Depression
Better Sleep
Cramp Relief
Support
DEEP SWEDISH
A deep Swedish massage uses long kneading strokes to work out strained tissue. These type of strokes also allow for friction enforced heat to increase blood flow. This remedy is known for its relaxing and full body effects.
Benefits of Deep Swedish Massage
Pain Management

Increase Blood Circulation

Rehabilitation for Strains

Increase Flexibility

Improve Immune System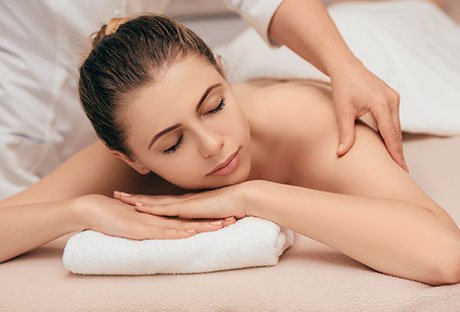 LYMPHATIC DRAINAGE
The function of your lymph nodes and whole lymphatic system is to use natural muscle tissue movements to remove waste from your body. This type of massage is usually conducted after a surgery involving the lymphatic system.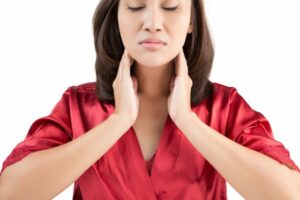 Benefits of Lymphatic Drainage
Enhance Immune System
Help with Eczema and Acne
Increase Energy
IBS Relief
Relive Migraines
REFLEXOLOGY
Reflexology is a form of body work that tactically applies pressure to your hands and feet to relieve pain in any part of your body. There are reflex points in your hands and feet that share energy channels with other parts of your body, including organs.
Benefits of Reflexology
Decrease Arthritis Pain
Reduce Hypertension
Reduce Anxiety
Manage Depression
Manage Sclerosis
Increase Energy
Increase Blood Circulation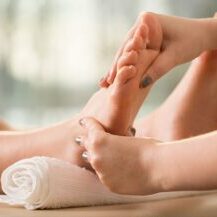 CHI NEI TSANG TAO
Chi Nei Tsang Tao is a traditional healing touch therapy from China that has been used for centuries. The remedy concentrates on deep but gentle massages on your abdomen with the goal to train your organs to be more effective, leading to better physical and emotional health.
Benefits of CHI NEI TSANG TAO
Body Detox
Emotional Detox
Improve Digestion
Encourage Lymphatic Drainage
Enhance Immune System
Enhance Balance
VISCERAL MANIPULATION
Visceral Manipulation is used to address lung disease and a large variety of other body system and organ disorders. During this remedy the specialist will apply soft but deep pressure throughout your abdomen to harmonize and slide your organs, which will increase organ functionality.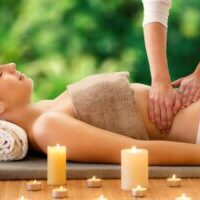 Visceral Manipulation Treats:
Many Organ Disorders
Constipation
Post-Surgical Adhesions
Back Pain
Stress/Energy Deficiencies
Mood Swings
Sleep Issues
ACUPRESSURE | SHIATSU
Shiatsu means "finger pressure" in Japanese. During this massage remedy you will remain fully clothed and the practitioner will use their fingers, thumbs, and hands to apply pressure to energy channels. This will help balance both your body and mind.
Benefits of Acupressure Shiatsu
Increase Energy
Enhance Digestive System
Cramp Relief
Arthritis Pain Relief
Decrease Anxiety
Manage Depression
Reduce Headaches