CERTIFIED HYPNOTHERAPIST
Holistic Body Design
 is dedicated to providing 
natural, effective ways to help increase peoples live
 throughout 
Flagstaff Arizona
. With that said, Heather is a certified hypnotherapists, which allows her to knowledgeably listen to your needs and concerns and construct a customized session. Hypnosis can help you finally reach the goals that you set yourself. Call Heather at 
(928) 522-6004
 to schedule a consultation.
STOP SMOKING
Everyone knows that it is not easy to quit smoking. With small triggers and social scenarios, there are many factors that go into reaching your goal. Hypnosis will help put your mind into a state that will react differently to those triggers, and eliminate your urge to smoke.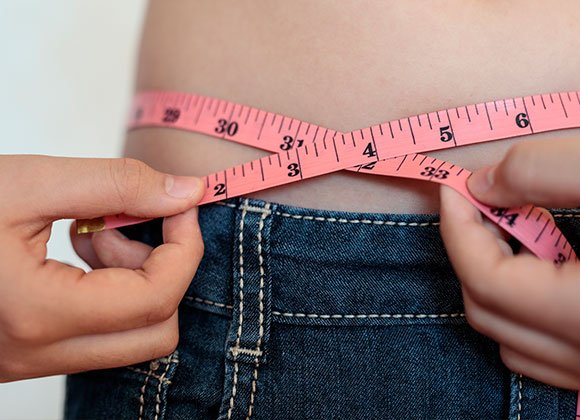 LOSE WEIGHT NATURALLY
Sometimes, it takes the right mindset to promote healthy eating and daily exercise. Hypnosis is a great remedy to help mentally encourage you to meet your daily and overall goals. Heather will listen to your past attempt to lose weight, social patterns, and lifestyle to best pinpoint what is causing you not to lose weight.
OVERCOME FEARS
Overcoming phobias, performance issues, and other fears can be a lifelong challenge. Heather will work with you to help you overcome that challenge. With customized sessions, we are devoted to helping you become the best version of yourself that you want to be.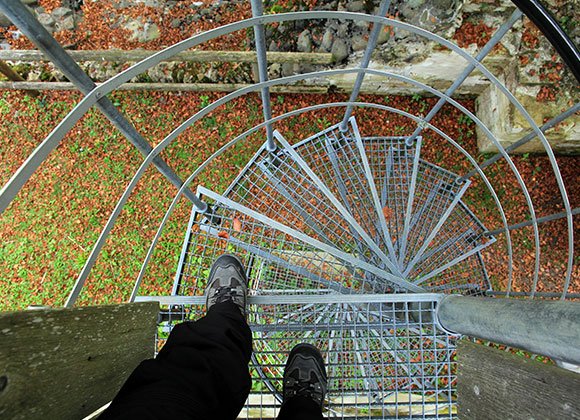 Heights

Stage/Speaking Fright

Sexual Performance